Whether it is your prized luxury car or the trusty commercial vehicle that serves your business' transportation requirements, rest assured that you are protected by reputable insurers with a comprehensive range of motor insurance solutions. You can drive with confidence knowing that you are well protected against unfortunate events. What's more, you also stand to enjoy timely motor insurance renewal reminders and support for your claims process when you insure with us!
We are partnering with reputable insurers in Singapore, and we proudly present to you the most comprehensive motor insurance in town. Our team is committed to helping you in getting the best motor insurance policies so that you can hit the road guilt-free. You are flexible to choose from different motor insurance plans that better cover your needs. Because we are working with reputable insurers in Singapore, rest assured we will do our best to find the best motor insurance policies for you.






We'd be happy to assist you with your requirements through the following channels:
Complete the online form and click "Submit" for us to process your request.
Speak to us at 6411 7057  (weekdays 8.30am to 6.00pm) if you need additional assistance.
Enjoy convenience of insurance payment through these channels:
1) Internet Banking and Mobile Banking
2) AXS Stations, AXS m-Station (Mobile App) and AXS e-Station (Internet)
3) Cash / NETS / Credit Card* @ ABWIN Motor Financing Office
4) PayNow (Enter ABWIN Pte Ltd UEN number 199405213N OR scan QR code)
    Please indicate your Insurance Policy Number or Vehicle Number-INS as a reference for the transaction.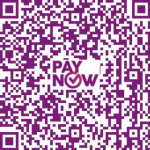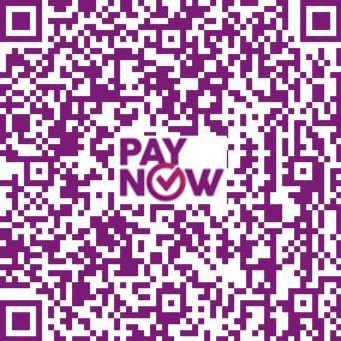 *Merchant fees apply
Get A Motor Insurance Quote