Facing risks is part and parcel of everyday life. However, managing your risks can put you at an advantage over others when the unfortunate happens. Be it business or personal risks, we are committed to providing you the coverage that you require, even if it means tailoring it to your specialized circumstances. Enjoy what you love doing, knowing that your business and family are well protected.






We'd be happy to assist you with your requirements through the following channels:
Complete the online form and click "Submit" for us to process your request.
Speak to us at 6842 3332 ext 2 (weekdays 8.30am to 6.00pm) if you need additional assistance.
Enjoy convenience of insurance payment through these channels:
1) Internet Banking and Mobile Banking
2) AXS Stations, AXS m-Station (Mobile App) and AXS e-Station (Internet)
3) Cash / NETS / Credit Card* @ ABWIN Motor Financing Office
4) PayNow (Enter ABWIN Pte Ltd UEN number 199405213N OR scan QR code)
Please indicate your Insurance Policy Number as a reference for the transaction.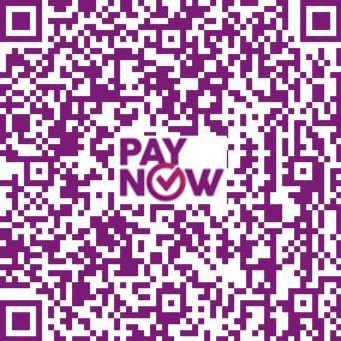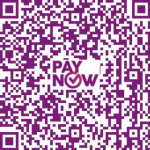 *Merchant fees apply